About Us
Insight Medical Imaging is a partnership of 27 radiologists and associates providing a complete range of diagnostic imaging to Edmonton and surrounding area. Our 17 clinics include convenient facilities in Fort McMurray, Sherwood Park, Leduc, and Spruce Grove. Hospital-based services are provided through our affiliation with Edmonton's Misericordia Community Hospital, Westview Health Centre in Stony Plain, and additional regional rural sites.
Meaningful Connections
Insight Medical Imaging is in the healthcare industry to act as a catalyst for change, offer services and expertise not found elsewhere, and to connect in a meaningful way. 
In an industry that can be fast-paced and metrics-oriented, we pride ourselves on being a part of the overall journey. We take the time to create open communication and build relationships with our patients, physicians, and employees. We strive to humanize the healthcare experience by listening, answering questions, and being there when needed.
We connect in a meaningful way with:
Our Patients – by being part of every touchpoint in their journey and making them feel comfortable during a situation that can often be unknown and scary.
Our Physicians – by building a relationship and working together to come up with a timely and accurate diagnosis.
Our Employees – by creating an approachable environment that encourages professional development and growth.  
Our Brand Values
Our company pentagon describes the essence of our brand. At the center, is our core value – Connecting in a Meaningful Way.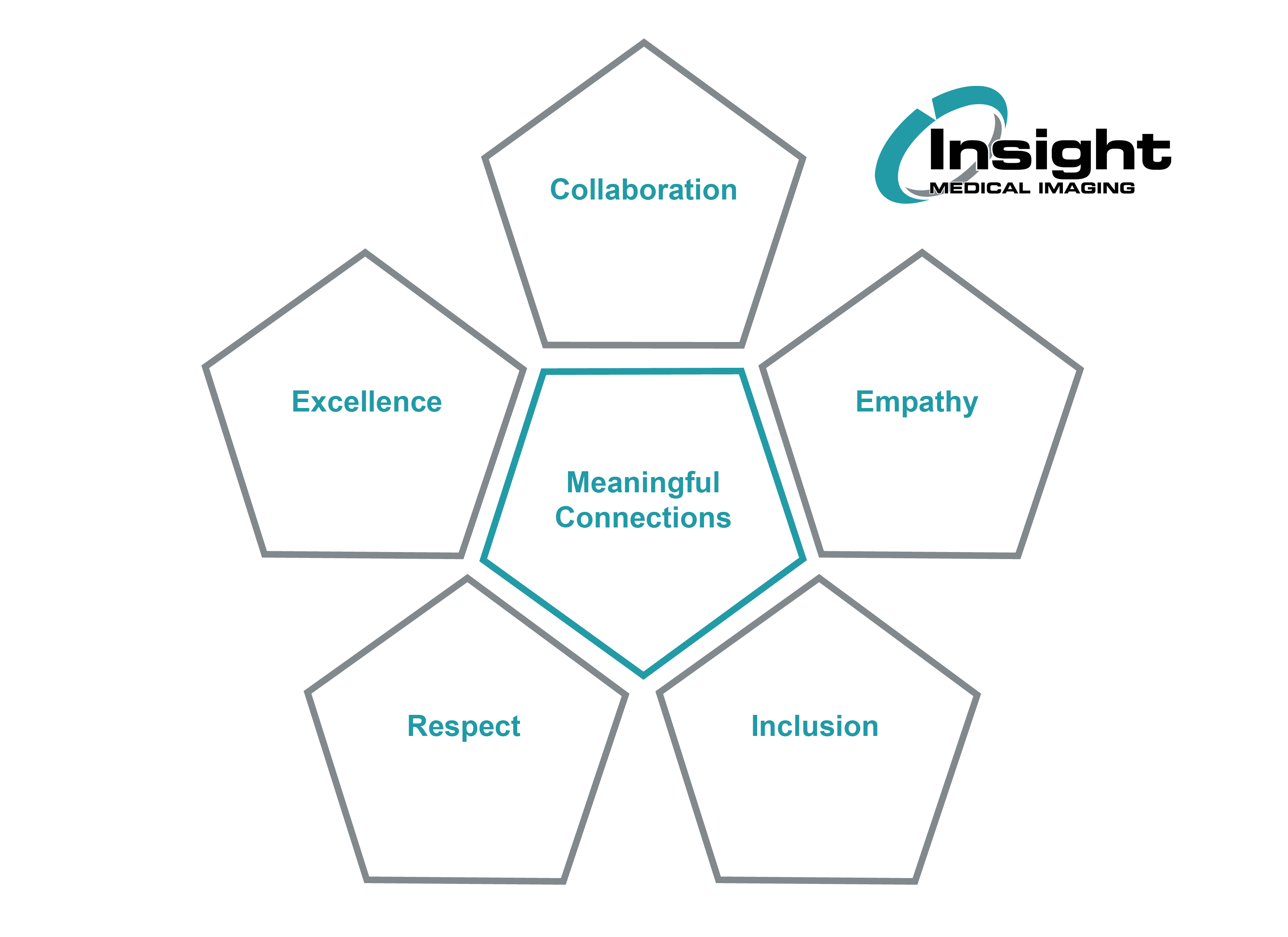 Complementing this core value, are our five supporting values that help explain who we are, what we do, and how we present ourselves as an organization.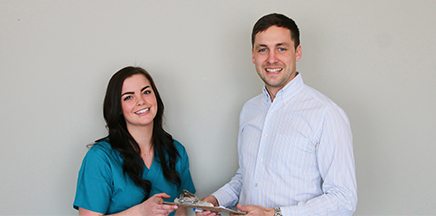 Careers
Discover your potential, harness your passion and grow your career at Insight Medical imaging.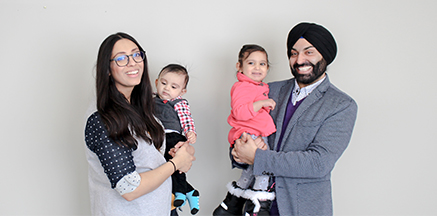 Our Community
We have grown with the Edmonton community for over 80 years and are proud to contribute in multiple capacities.