Heart health is crucial for a higher quality of life. Many cases of heart disease and stroke are preventable by making responsible choices every day. Monitoring your diet, body weight, exercise, stress levels, and substance use all play an important role in mitigating risk factors. Insight Medical Imaging offers a comprehensive array of cardiac diagnostic studies to help your doctor assess heart health. These services are provided at our Meadowlark Cardiac Lab and Millwoods clinic.
Cardiac diagnostic studies can be used to investigate risk factors, diagnose coronary disease, evaluate chest pain, and assess other cardiac symptoms that may indicate future heart complications.
When consulting your doctor about cardiac studies, tell them about your medical history, including types of chest pain, cardiac episodes, hypertension, atrial fibrillation, any pulmonary conditions such as asthma, and your medical history. These details help our cardiologists assess your health and play an important role when examining your results.
What to Expect During a Cardiac Study
Cardiac exams revolve around monitoring your heart and how it pumps blood to the rest of the body. To ensure we get enough data to make an informed decision, many of our exams last up to 24 hours. Some exams monitor your heart around the clock to capture conscious and unconscious routines to form a complete picture. Other exams place stress on your heart by increasing its workload and monitoring how it reacts.
Patients Having an Exercise Stress Test or Myocardial Perfusion Scan (MIBI)
It is very important that you do not eat or drink anything that contains caffeine for 24 hours before the exam, as this will help prevent any change in heart activity that may skew your results. This includes "decaffeinated" coffee, tea, pop, chocolate, and medication such as Tylenol #3 or Excedrin.
Heart Health Risk and Prevention
As previously mentioned, most cardiac episodes and heart disease are preventable by developing proper habits such as healthy eating and living an active, smoke-free lifestyle. Unfortunately, as the Heart and Stroke Foundation states, "some conditions cannot [be] controlled." For more information about heart disease, assessing your own risk, and developing preventative goals, read the Heart and Stroke Foundation's page on heart risk and prevention.
Clinics that Offer Cardiac Studies:
Meadowlark Cardiac Lab
234 Meadowlark Shopping CTR NW Edmonton, AB T5R 5W9

780-489-5313 ext. 3050

Monday – Friday: 7:30 AM – 3:30 PM
Millwoods
6466 28 AVE NW Edmonton, AB T6L 6N3

780-486-8103

Monday - Friday: 7:30 AM - 4:00 PM
Unity Square
11560 104 AVE NW Edmonton, AB T5K 2S5

780-486-8102

Monday - Friday: 7:30 AM - 4:00 PM
Planning your next appointment? Learn more about cardiac studies exam preparation and find the clinic most convenient for you.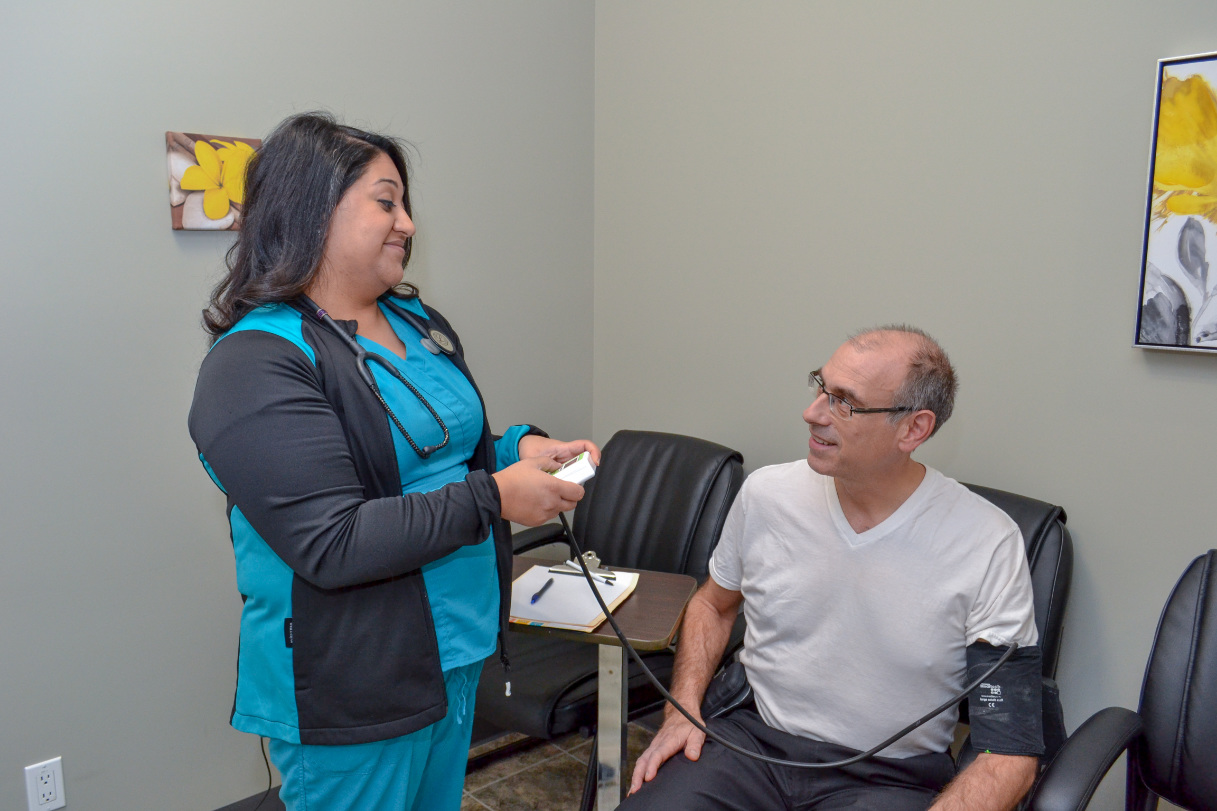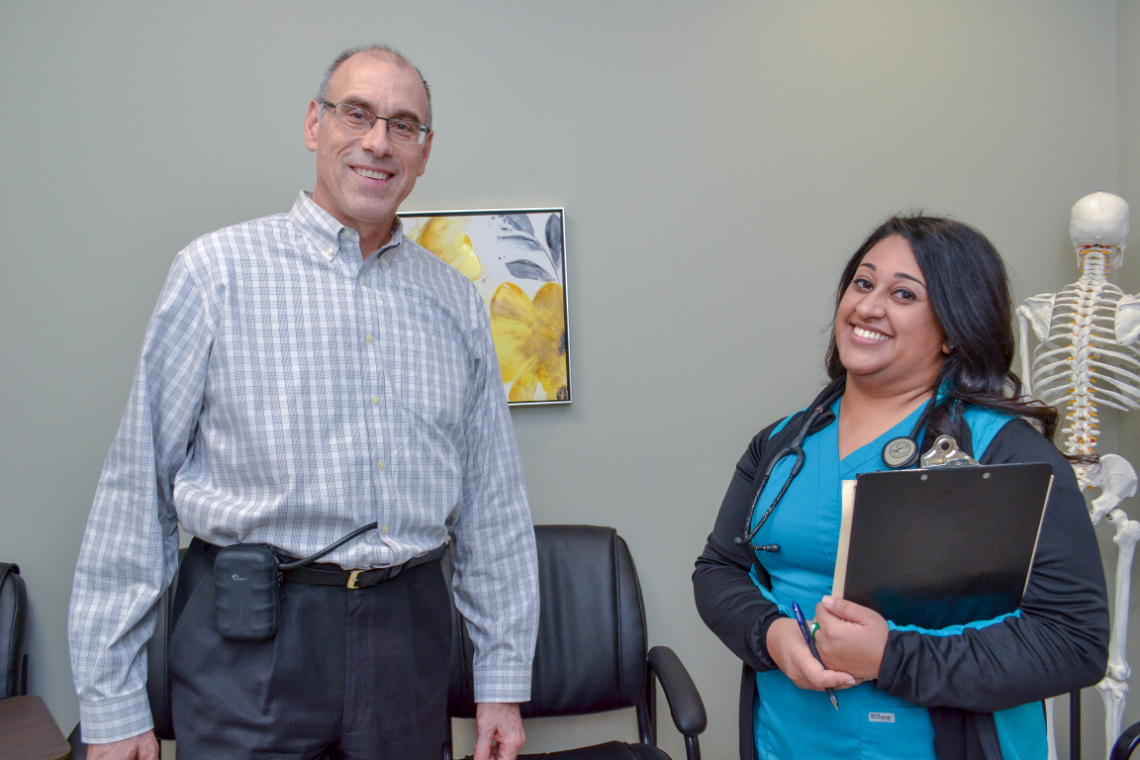 Regular Exercise Stress Test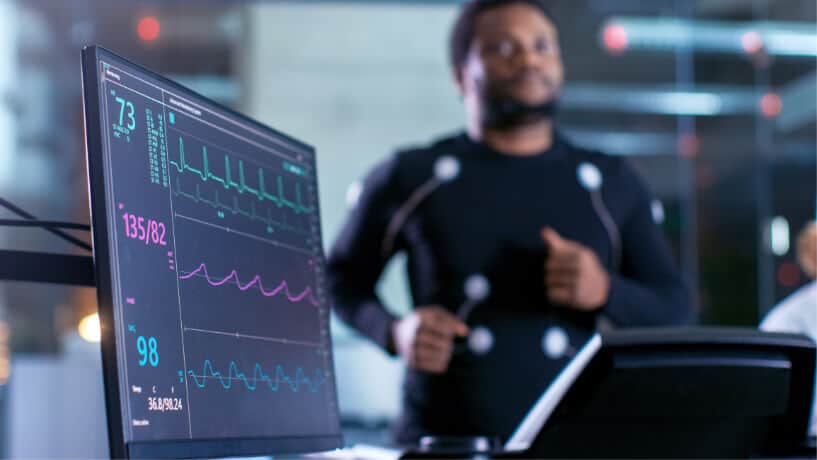 Myocardial Perfusion Imaging (MIBI)
Recent News & Daily Insights