To Complete Your Booking
Please have the following ready when you call, as we require this information to complete your exam booking:
Your Alberta Health Care card
Your doctor's name
The requisition given to you by your doctor
Your current contact information
We Accept All Requisitions
Did you know you can book your exam at any Insight Medical Imaging location regardless of what your requisition looks like? Insight Medical Imaging has been trusted by health care providers and practitioners in the Edmonton area since 1942 and we will gladly perform any exam at the earliest possible convenience for you and your family.
For Your Safety
We'll need to see your Alberta Health Care card and photo ID and your doctor's requisition when you come in for the exam.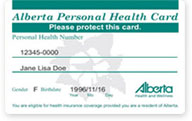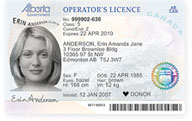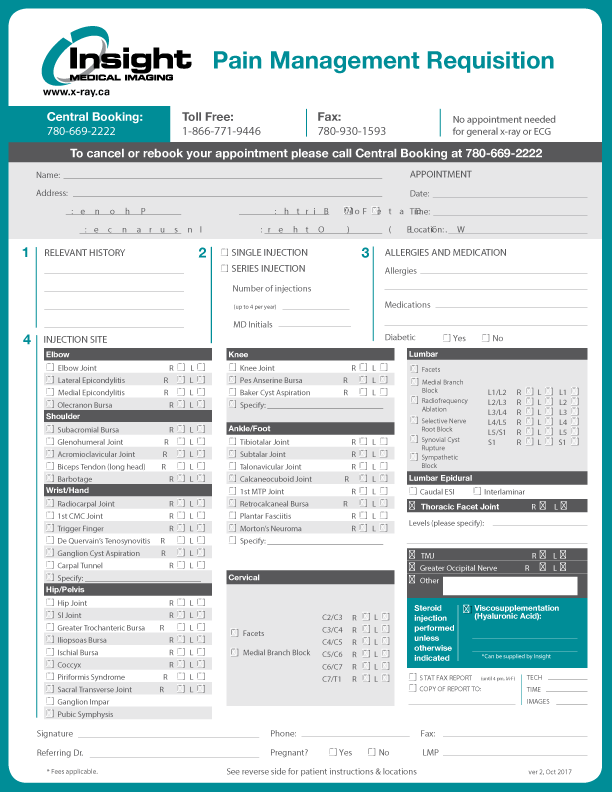 Online Booking Request
Do you have to book an appointment but don't have time to wait on hold? Please fill out the Online Booking Request Form and one of our patient care coordinators will be in touch shortly to book the exam with you.
*No Appointment Necessary for Walk-in X-Ray and ECG Exams
Cancellations: Please Be Considerate!
At Insight Medical Imaging, we understand that life can get in the way and you might not be able to make it to your medical exam. If a situation arises and you can't make your appointment, please give us a call so we can try to accommodate another person on our waiting list. We would be thrilled to reschedule you as soon as possible while also serving those in need next on our waiting list.